NAJIN AND HER FRIEND AND CARETAKER ZACHARY MUTAI
The northern white rhino is all but extinct. The two last males died several years ago. The two females are still with us, but too feeble to bear babies. In an Italian lab their eggs are now artificially fertilised by sperm from the late males, and kept at minus 196 celsius, in hopes that surrogate rhinos from another sub species can carry the northern white back from the brink.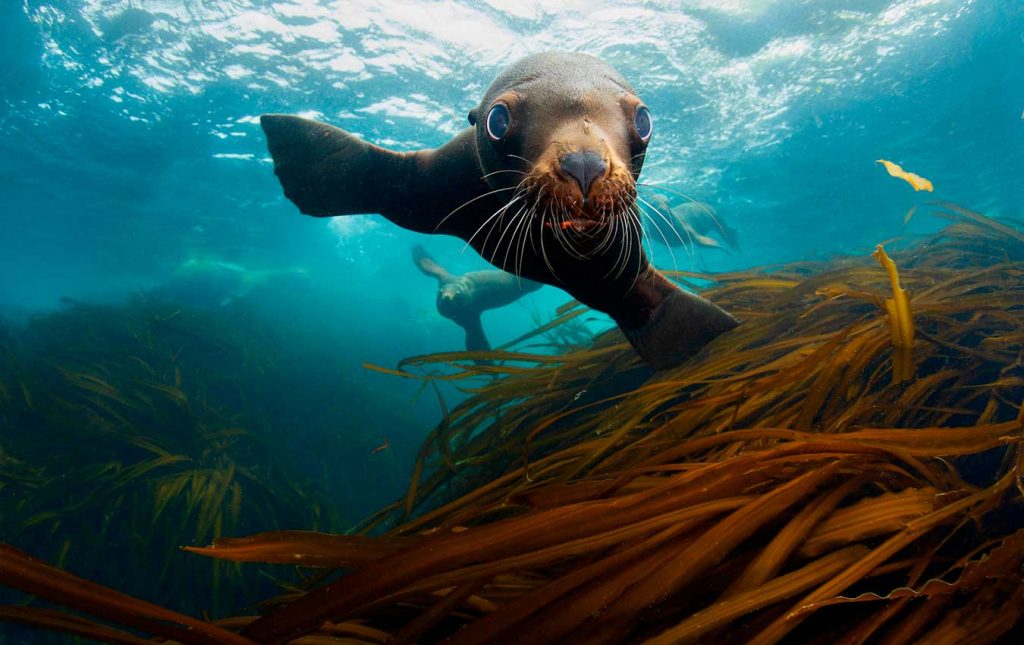 While the adults who take care of them turned their backs, they look at the outlandish guests. At first cautiously, then closer and closer. They can even try it for a tooth … unless, of course, their parents catch them)
Big fish want to eat small fish, egrets want to catch small fish. The big fish chased the small fish and rushed out of the water together to pass the egret. The egret looked surprised and wondered what the result of the small fish under the laws of nature would be?
A tiger was caught on a trap camera using a super wide lens xt3 camera at a focal length of 10mm The tiger is attracted to the bones of animals that are in the rainforest.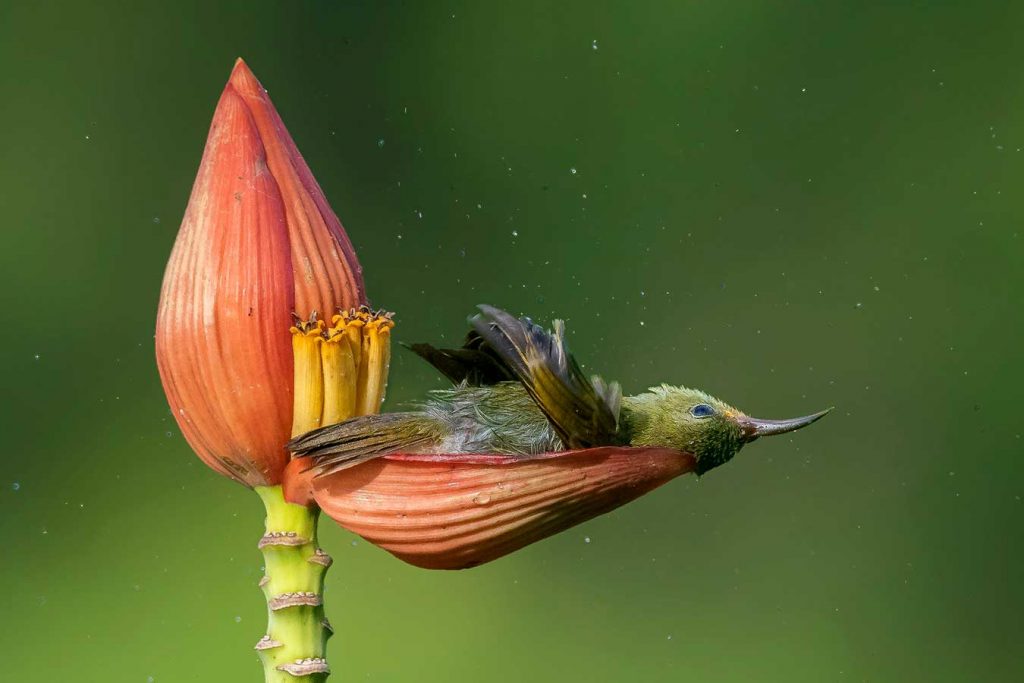 In India, the Autumn days are hot and humid but the nights are pleasant. In the morning, dew drops are found on the edge of grass, flowers and sometimes water is stored in the flower petals. A Crimson Sunbird female refreshing herself with the water which is stored in the petal of an ornamental banana flower as if nature creates a floral bath tub for her.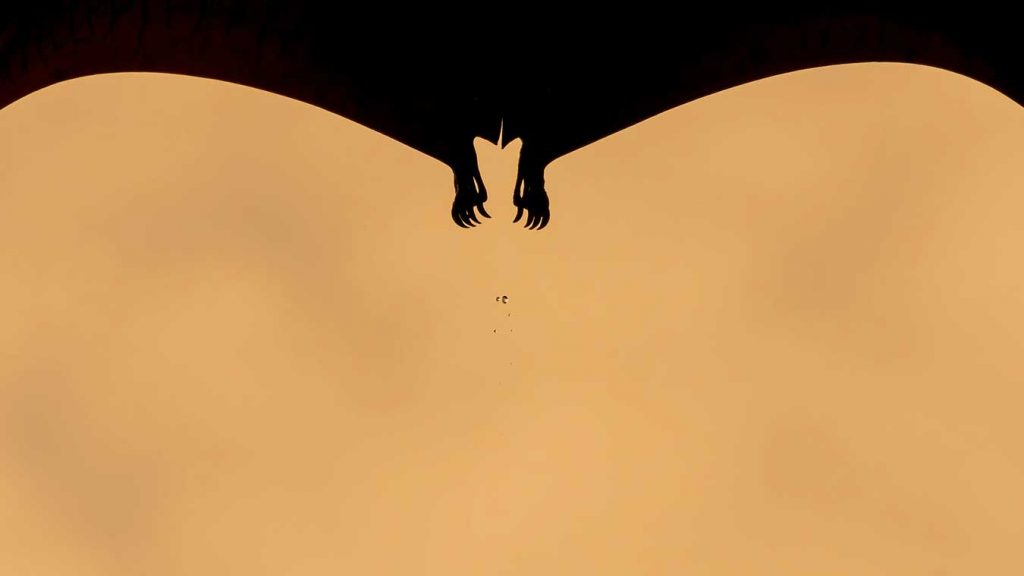 Yes you heard right! Bat also take bath. This Indian flying fox was photographed just after it jumped in a lake of Dhaka city the capital of Bangladesh. Interesting thing is this bat drink water and take their bath at the same time!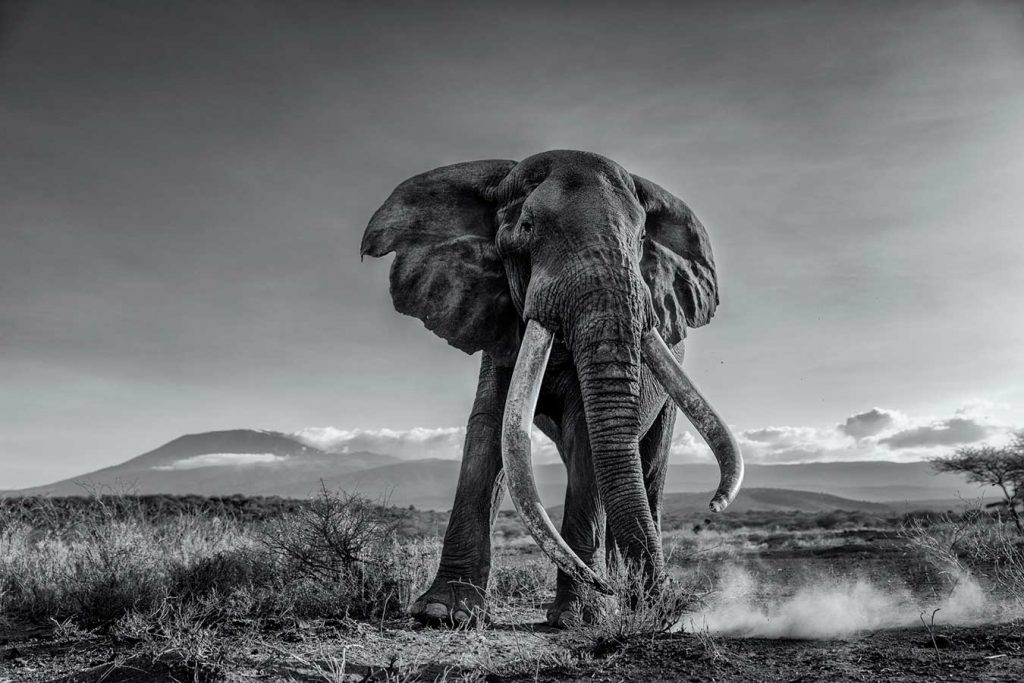 Photographing a gaint tusker like Craig was a big challenge for me. Getting so close to this big bull witin few meters and shooting in very low angle with wide lens requires some courage !!! After several attempts for more than five days in a row trying photograph Craig in an open space managed to get this shot face to face with mount Kilimanjaro as a backdrop.
After the Jury completesd their scoring the shortlist was automatically generated and submitted to the Awards Committee who applied additional scoring criteria that either added points or deduct points thus creating the final seven Nominees published on this page.
In each category, there will be awarded:
One Winner
One Runner-up
Five Certificates of Merit
The Winner and Runner-up from each category will be invited to the Xposure Festival Awards Ceremony on 11 February 2023, where the final outcome of the position will be announced.
The 2022 Jury consisted of 32 professional photographers. The Xposure Awards and Oversite Committee comprises 7 leading Industry Expert Picture Editors