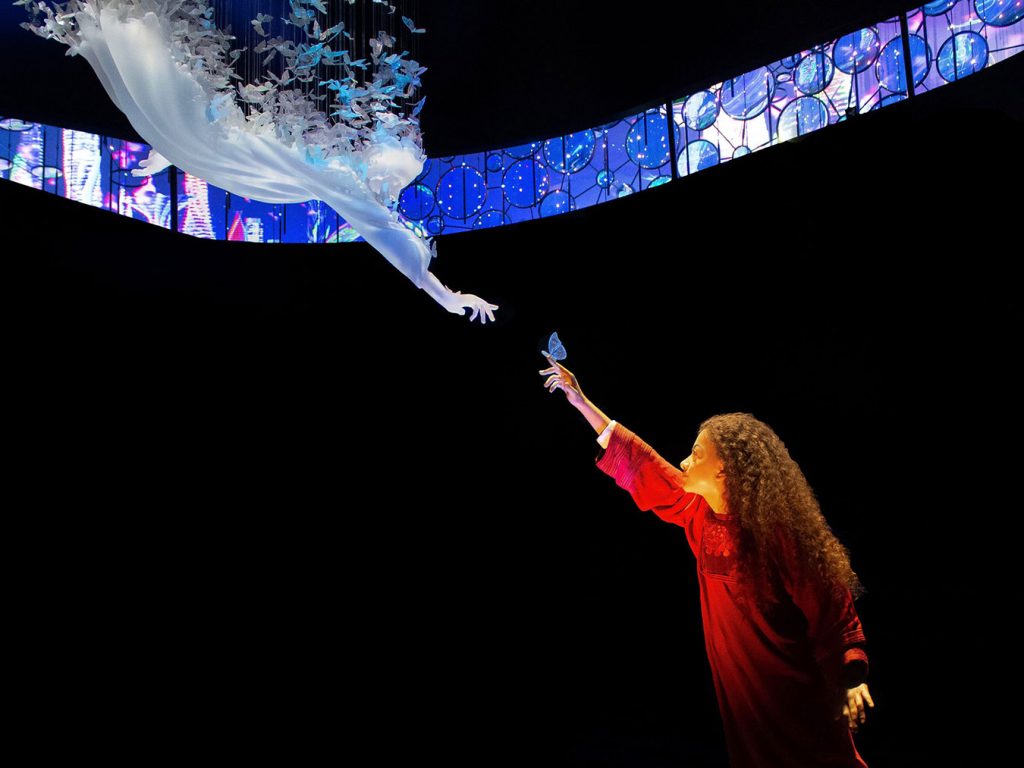 CONCURRENCE OF VIRTUALITY AND REALITY
When the virtual and physical worlds meet through mobility.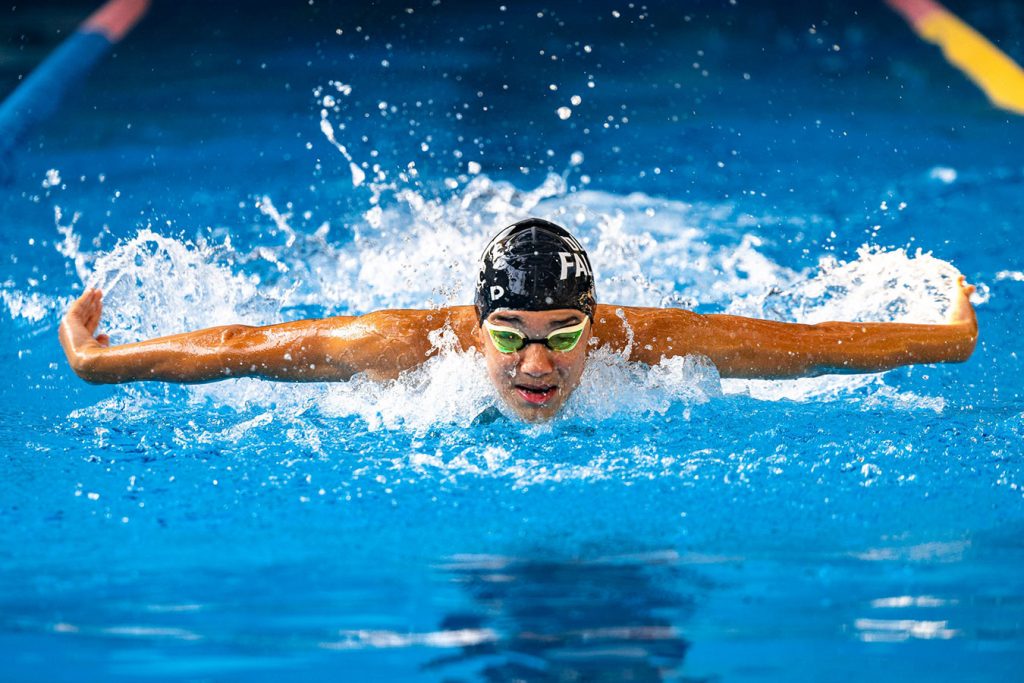 AMERICAN SCHOOL OF DUBAI: BUTTERFLY SWIMMER
This picture was taken in an inter-American school swimming competition in Dubai. The symmetry of this beautiful butterfly is magical!
Faizan is an Indian professional boxer who trains out of the Round10 boxing gym in Dubai. This fight was at EDM Fight Night, and he won with an impressive performance. His opponent fought a good fight, took a few punches like this, and finished the fight with his head held up high. Well done, Faisan.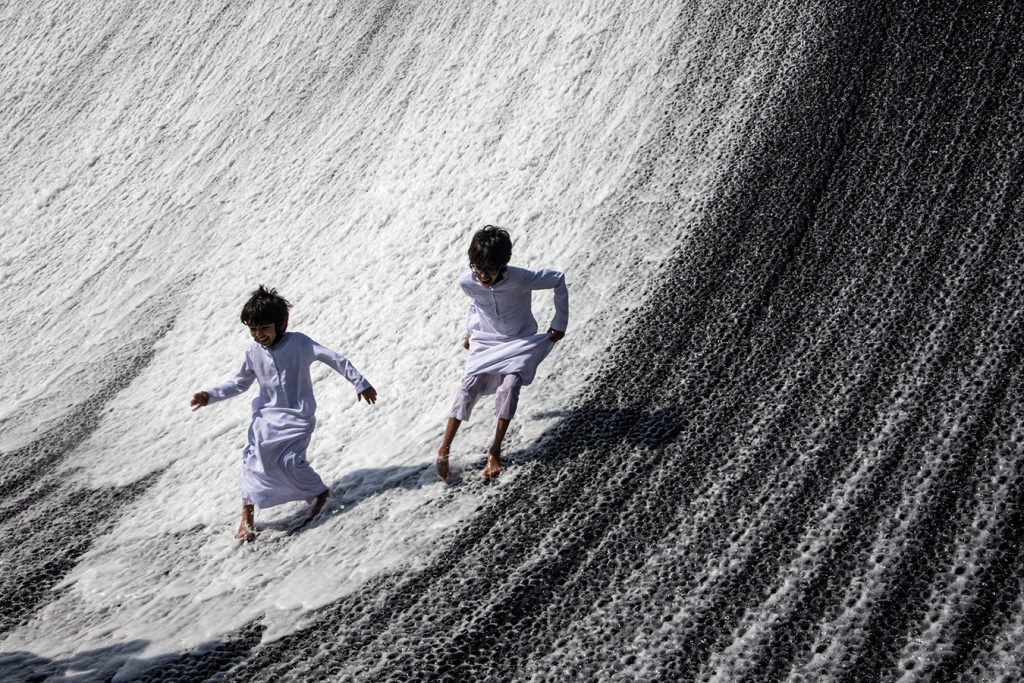 At Expo 2020 Dubai, the unique water feature that helps the public to escape the heat has been one of the biggest attractions. Visitors stop to dip their feet in the waterfall that crashes to the ground before disappearing into the stone. The water also dances to music as people frolic in the tumbling stream below.
A beautiful early morning scene from a farming field in a village. As they say, the other side is always green; I was a little jealous to see him ride his bicycle in such a beautiful village every morning. But I am delighted to have witnessed and captured it. Happy morning!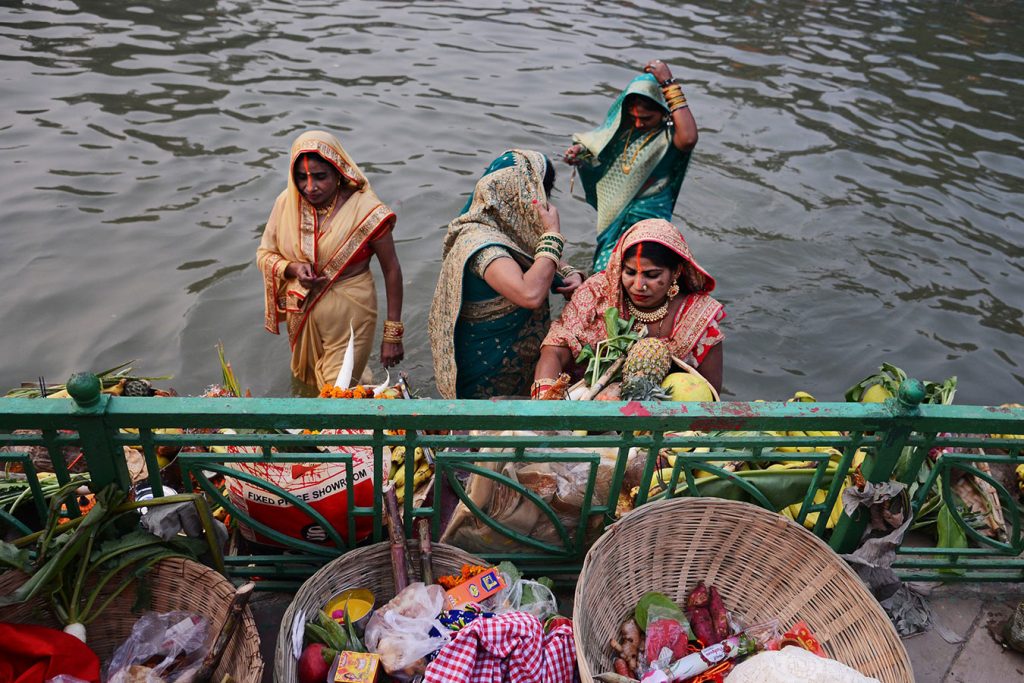 At the Chhath Puja, devotees, most of whom are women, stand in a water body as the sun sets, offering food and prayer. Worshippers were doing this in a pond in a local park to minimise pollution in rivers and lakes.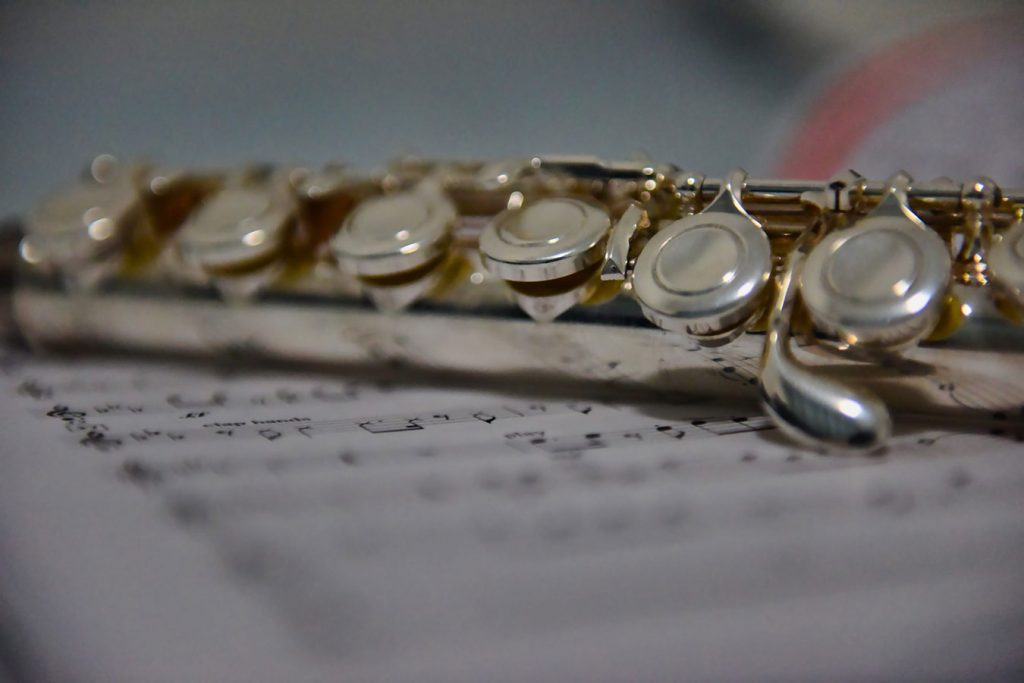 Flute on sheet music. The universal language of music allows people to bond emotionally and form a symbiotic relationship. People are united by harmony regardless of their differences, and our peace is maintained as a result.
After the Jury completesd their scoring the shortlist was automatically generated and submitted to the Awards Committee who applied additional scoring criteria that either added points or deduct points thus creating the final seven Nominees published on this page.
In each category, there will be awarded:
One Winner
One Runner-up
Five Certificates of Merit
The Winner and Runner-up from each category will be invited to the Xposure Festival Awards Ceremony on 11 February 2023, where the final outcome of the position will be announced.
The 2022 Jury consisted of 32 professional photographers. The Xposure Awards and Oversite Committee comprises 7 leading Industry Expert Picture Editors