ARCHITECTURE
NOMINATIONS
2022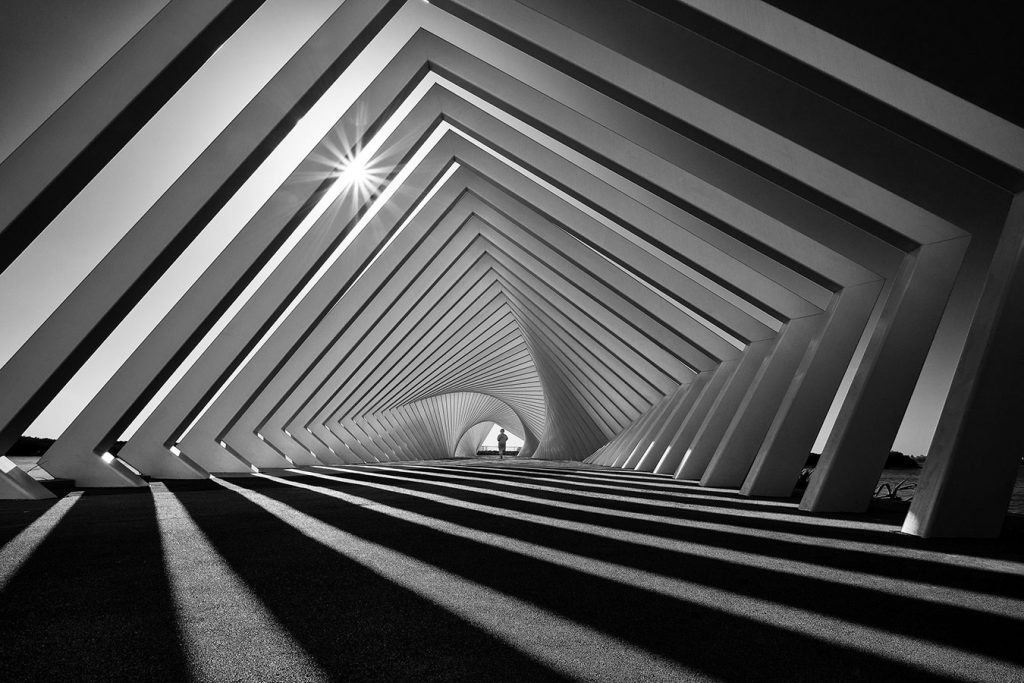 Spanning over 100,000 square meters, this promenade is accessible from four entrances of Manar Mall. This is created with concrete frames that are arranged in a swirl format. There are almost 1-2 feet gaps between frames. I chose to shoot this location just in the afternoon because the hard light of the sun creates sharp shadows that fill my frame as an abstract form.
Besides the modern and developed area of the city, there is a huge area of underdeveloped rural area, a world always unseen by society.
Cheras, Kuala Lumpur, Malaysia
It is said that buildings are lifeless subjects; however, as an architectural photographer, I think it is exactly the opposite. I always feel that buildings tell different stories; through the title of the image, I tried to tell the story that the building tells.
THE MOST BEAUTIFUL BOOKSTORE
Photographed at Zhongshuge Bookstore in Shenzhen. The spiral bookshelves in the bookstore give a beautiful view.
The tiny unaccompanied human form traverses the vastness of ups and downs, light and darkness, discrete, and striving to reach beyond without being sucked up into the loop of infinity.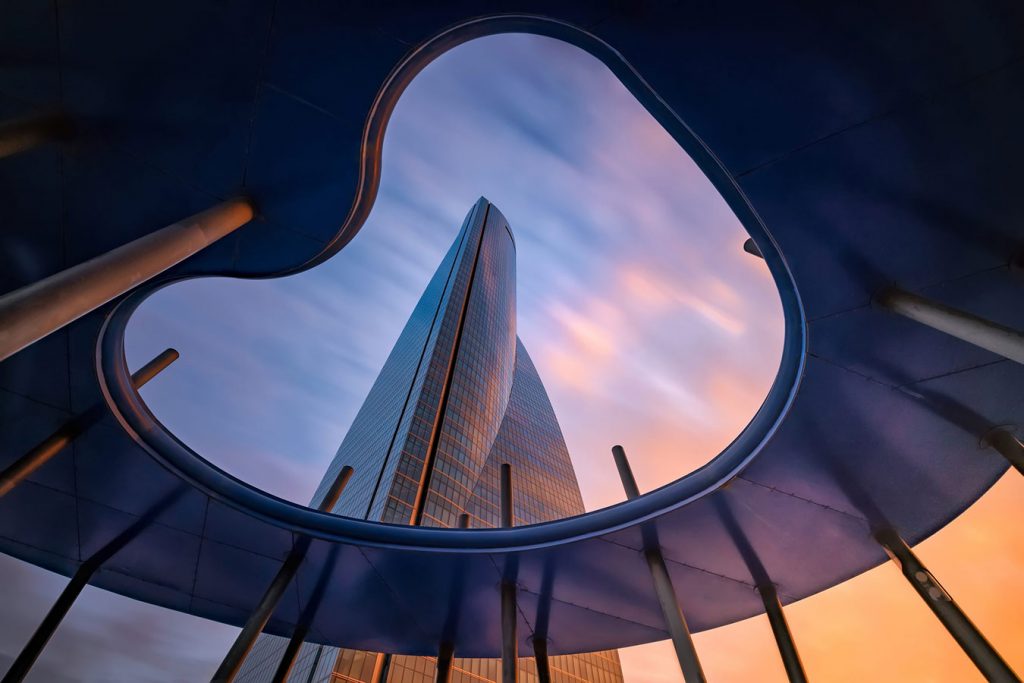 The city of Madrid, the capital of Spain, even though it was a great city until very recently, did not have high-rise buildings, a few years ago the four towers of Madrid were built, skyscrapers that can be seen from many points in the city, taking advantage of a cloudy and windy morning we use an ND filter to let the sky vanish.
Las Palmas de Gran Canaria, Spain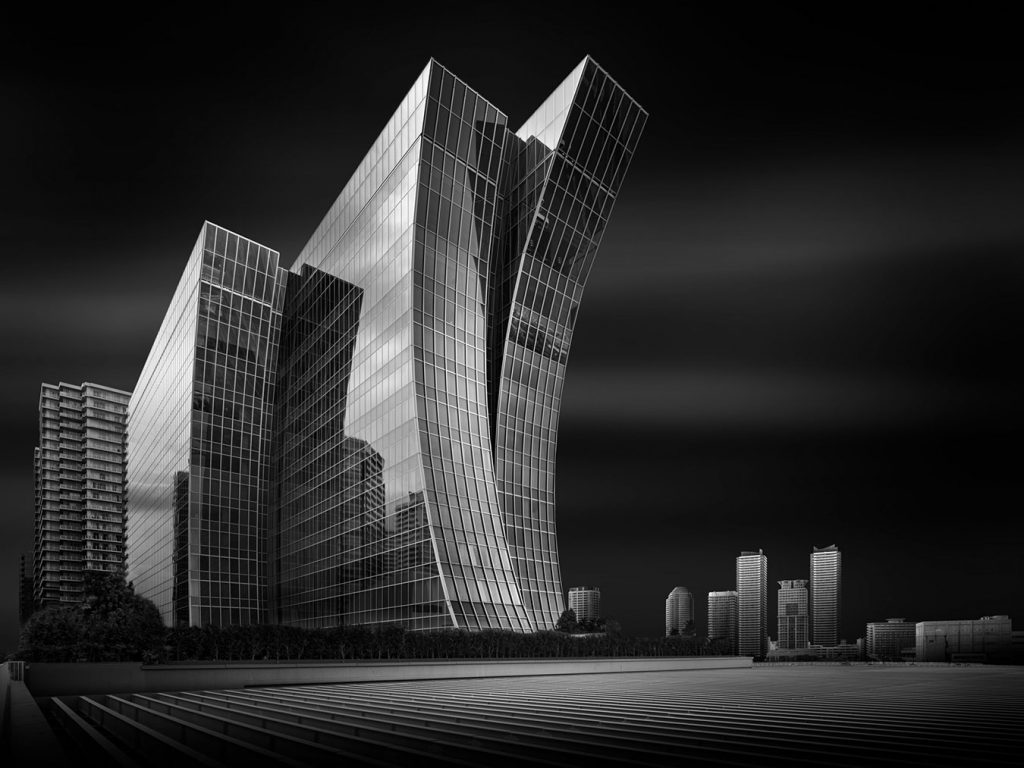 This photo with the main object of a hotel that just opened was taken in the Minatomirai area of ​​Yokohama. This building, as well as the photo, came as a surprise because usually, you do not see such buildings with peculiar designs in Japan.
After the Jury completesd their scoring the shortlist was automatically generated and submitted to the Awards Committee who applied additional scoring criteria that either added points or deduct points thus creating the final seven Nominees published on this page.
In each category, there will be awarded:
One Winner
One Runner-up
Five Certificates of Merit
The Winner and Runner-up from each category will be invited to the Xposure Festival Awards Ceremony on 11 February 2023, where the final outcome of the position will be announced.
The 2022 Jury consisted of 32 professional photographers. The Xposure Awards and Oversite Committee comprises 7 leading Industry Expert Picture Editors