SHARJAH GOVERNMENT
NOMINATIONS
2022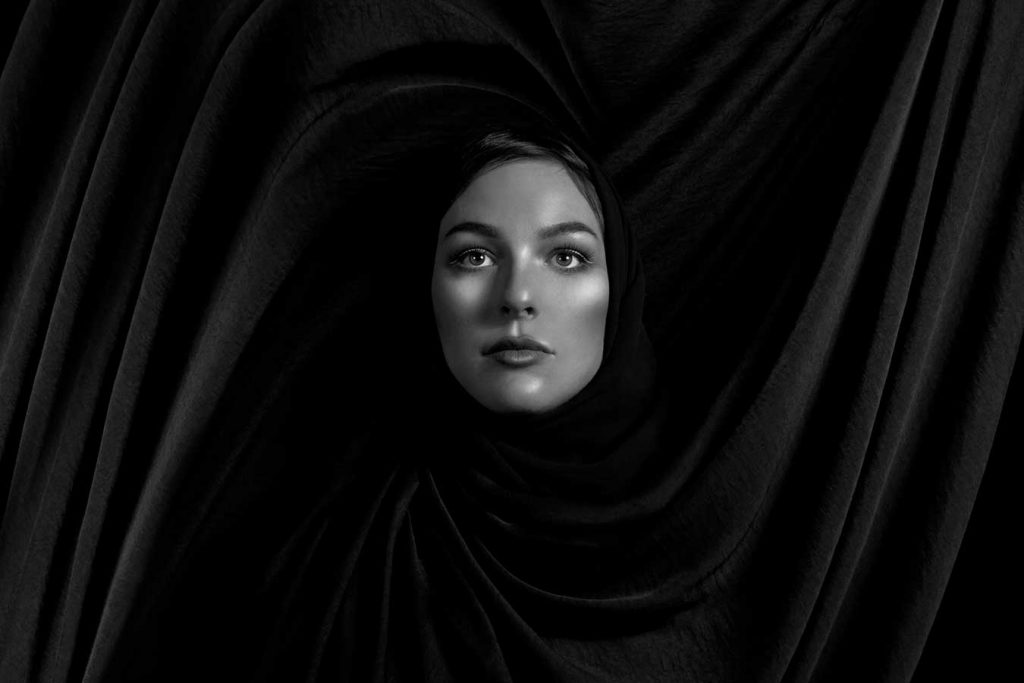 Portraying women power, specifically Emirate women. We are leaders and fighters. Shaping the culture as we live in the present but keeping our roots alive. The "Sheila" is used to symbolize the link to our cultural values.
Riders enjoying the thrill of dune bashing at Mleiha desert.
SHAHJAHAN MOIDIN PERUMPULLIPATT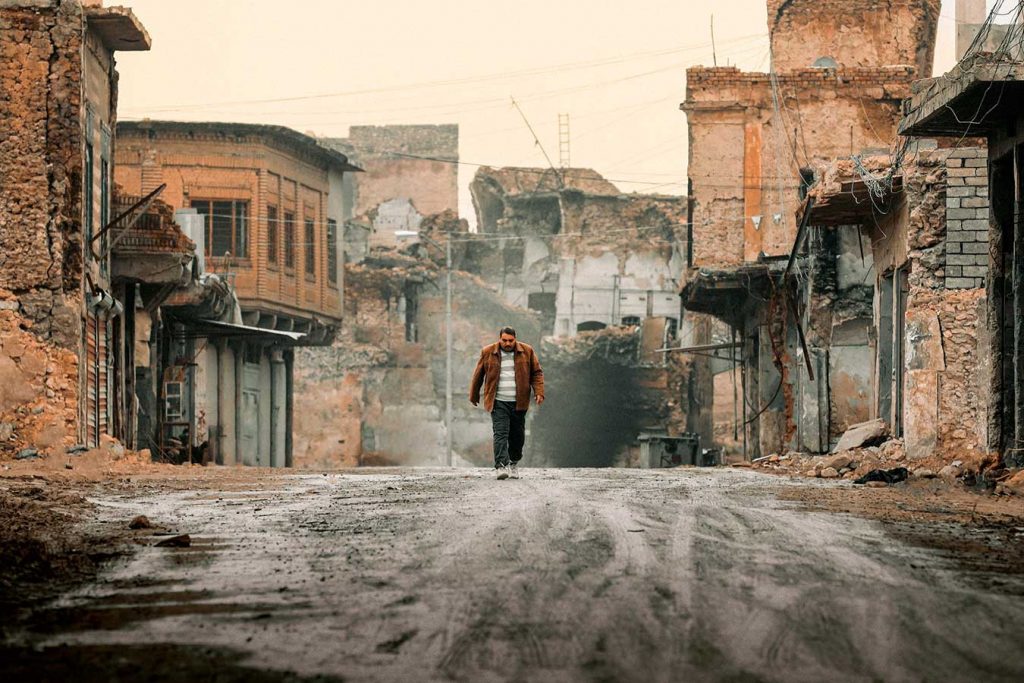 Walking in the middle of this chaos, in his beloved country, looking for a speck of hope.
Everyone in the world is busy making their lives better. Doing their jobs, earning for their family, and they enjoy each and every moment of it. In a city with many skyscrapers, its common to see such a sight.it just takes a perfect time and patience to capture it.
LET THE CITY LIGHTS ILLUMINATE YOUR SOUL
This beautiful shot was taken during the Wheelers festival held at Al Majaz amphitheatre – Sharjah. The whole cityscape was lit and it was treat to the eyes.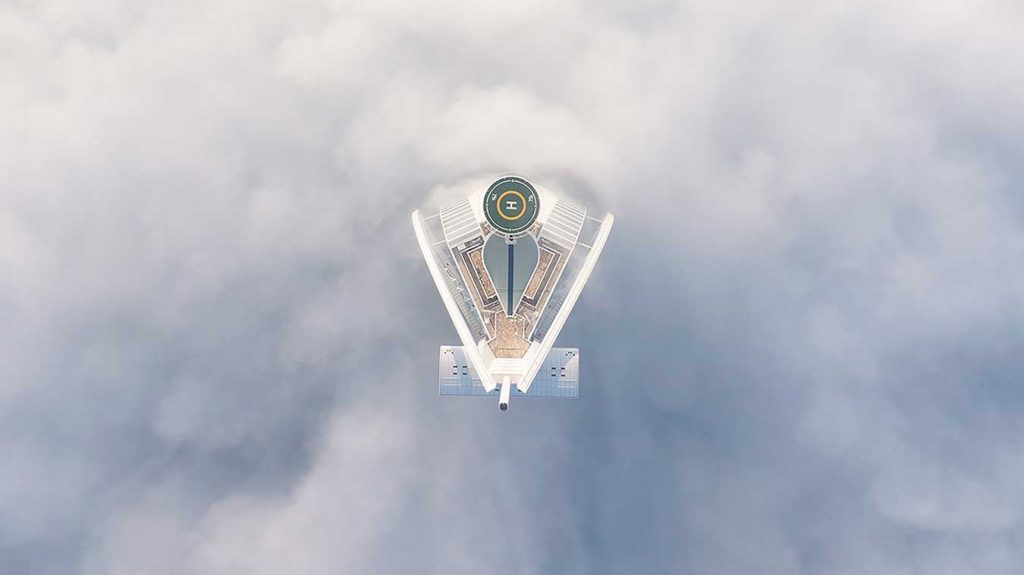 مع كل شتاء في دبي مصحوب بسماء مذهلة كأنها حلم غير متوقع، أن هذا الصباح يتميز بدرجات الحرارة الباردة التي تكملها سماء ضبابية.
SOMEWHERE IN SOUTHERN ICELAND
One of the beautiful places in the southern Icelandic highlands, I visited this place in the year 2021 and it was completely different from the atmosphere in the picture, so that the clouds added a dramatic atmosphere to the scene
After the Jury completesd their scoring the shortlist was automatically generated and submitted to the Awards Committee who applied additional scoring criteria that either added points or deduct points thus creating the final seven Nominees published on this page.
In each category, there will be awarded:
One Winner
One Runner-up
Five Certificates of Merit
The Winner and Runner-up from each category will be invited to the Xposure Festival Awards Ceremony on 11 February 2023, where the final outcome of the position will be announced.
The 2022 Jury consisted of 32 professional photographers. The Xposure Awards and Oversite Committee comprises 7 leading Industry Expert Picture Editors