World War II veteran Acek Urmanbetov, 98, is reluctant to evoke the war. But he remembers the leg he lost, the people he shot, the dead rotting in the trenches. He follows international politics and feels devastated by Ukraine's current war.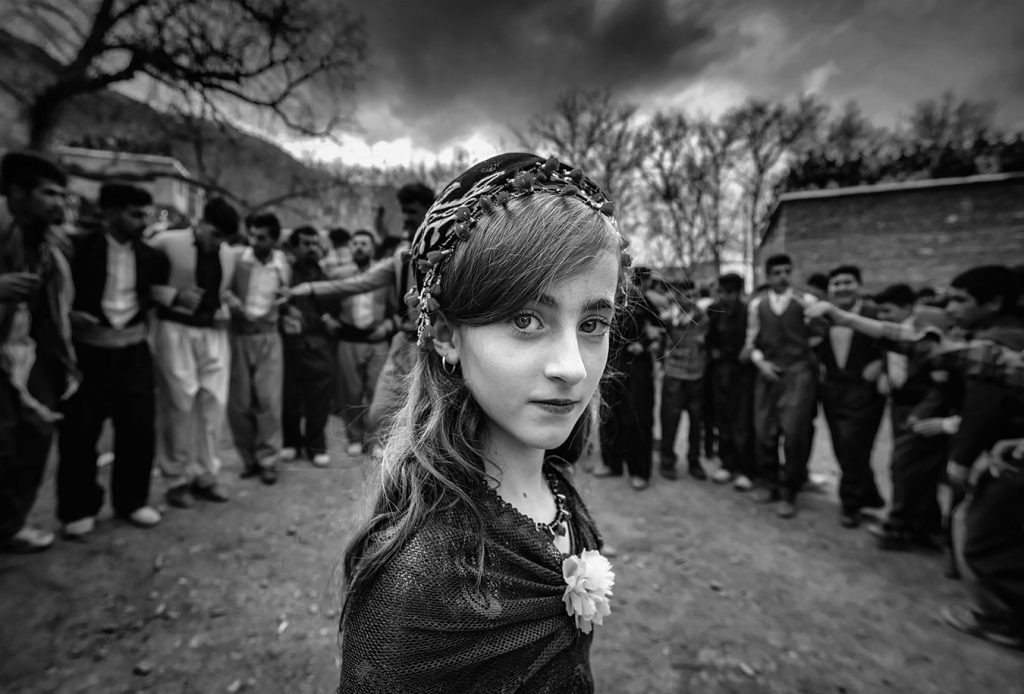 Diana is celebrating the new Kurdish year with her tribe by dancing together.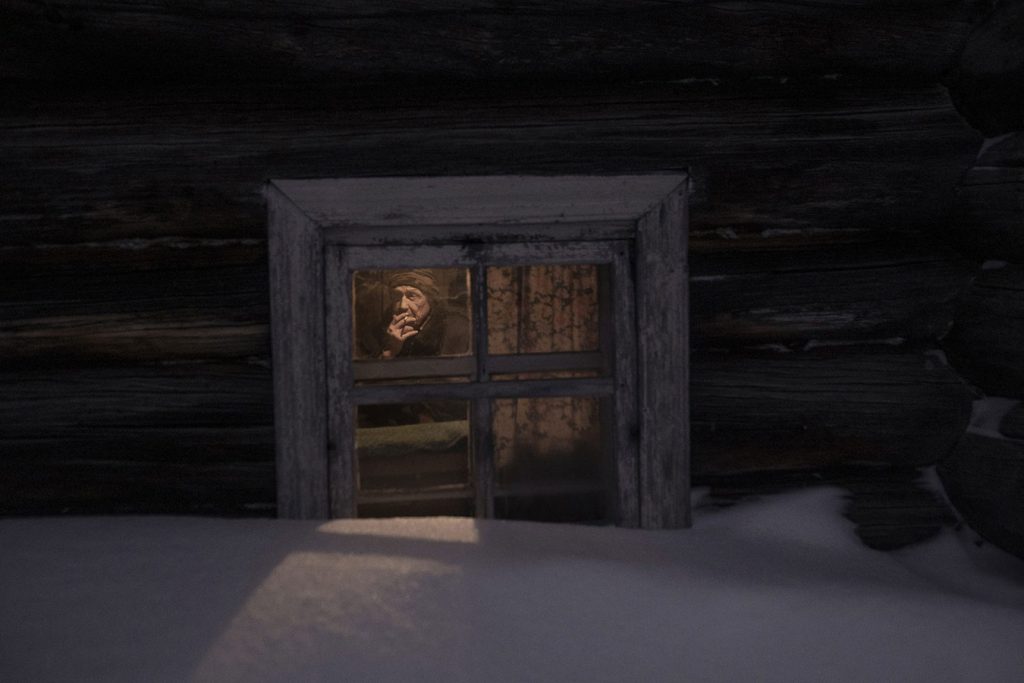 ANDREY: THE LAST RESIDENT
Andrey is 57 years old. He is the last resident of Bereznik – the small village in the North of Russia in the Arkhangelsk region. His house smells like an ashtray. Andrey takes a deep puff and scratches his wrinkled cheek. "I was born here; we used to have a big farm, a school, and a club, but nothing left. Everybody died, and everything is covered with snow now."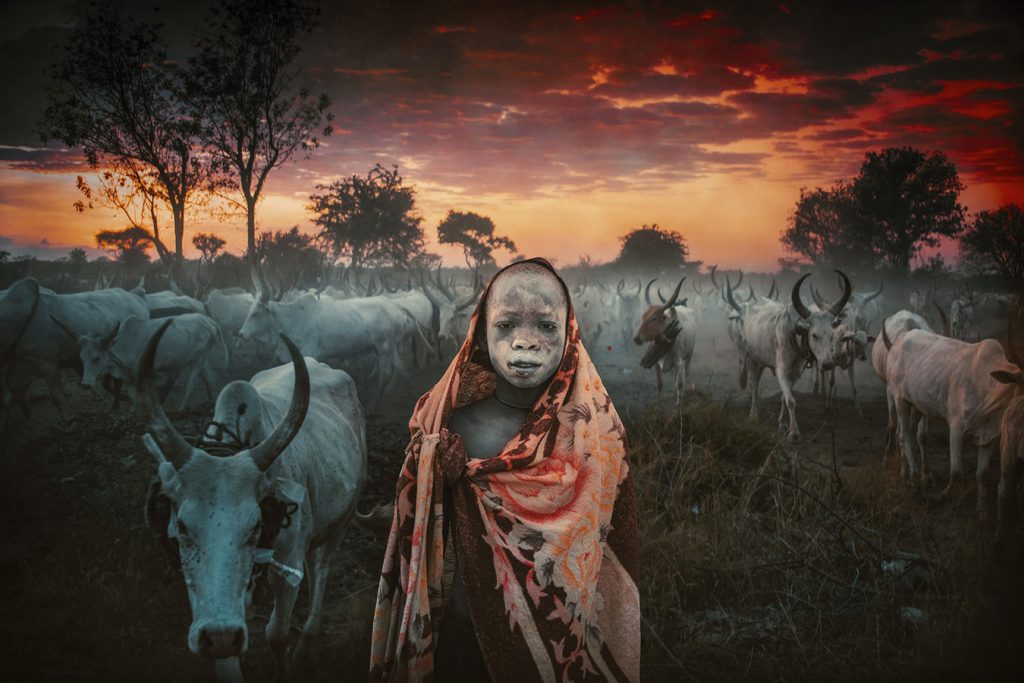 In the Mundari cattle camps, kids do most of the daily work. Kids collect the fresh cow dung, put it into piles, and then set it on fire. Those fires are helpful as they repel the (extremely) numerous and voracious flies and mosquitoes of the South Sudanese countryside.
This beautiful young Suri girl is just 25 years old, unmarried, and still guarded by her family. She is still expecting her husband-to-be. A man in Suri Tribe can only marry a girl when he has sixty cattle presented to the girl's family for a price of marriage.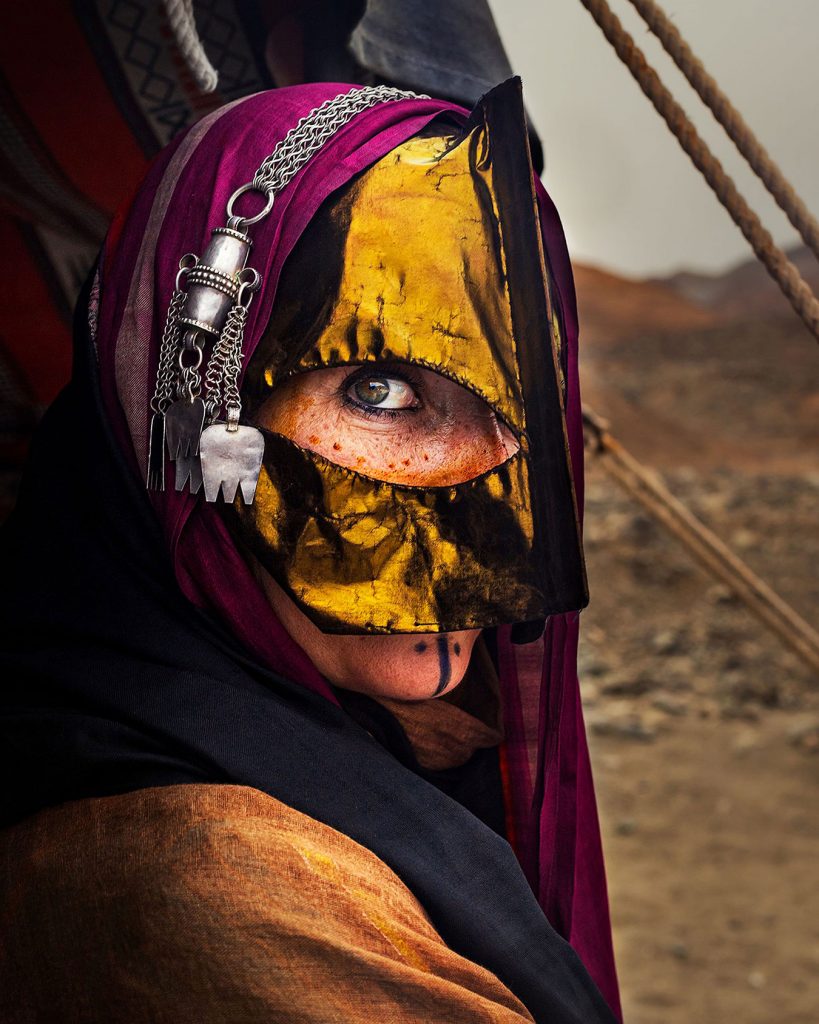 The gold you wear was old, worn by women in the 1990s, and they wore silver jewellery.
A portrait of twin sisters in a Buddhist monastery near the city of Hpa-an, Myanmar, was taken on May 2, 2021.
After the Jury completesd their scoring the shortlist was automatically generated and submitted to the Awards Committee who applied additional scoring criteria that either added points or deduct points thus creating the final seven Nominees published on this page.
In each category, there will be awarded:
One Winner
One Runner-up
Five Certificates of Merit
The Winner and Runner-up from each category will be invited to the Xposure Festival Awards Ceremony on 11 February 2023, where the final outcome of the position will be announced.
The 2022 Jury consisted of 32 professional photographers. The Xposure Awards and Oversite Committee comprises 7 leading Industry Expert Picture Editors