SHORT FILM
NOMINATIONS
2022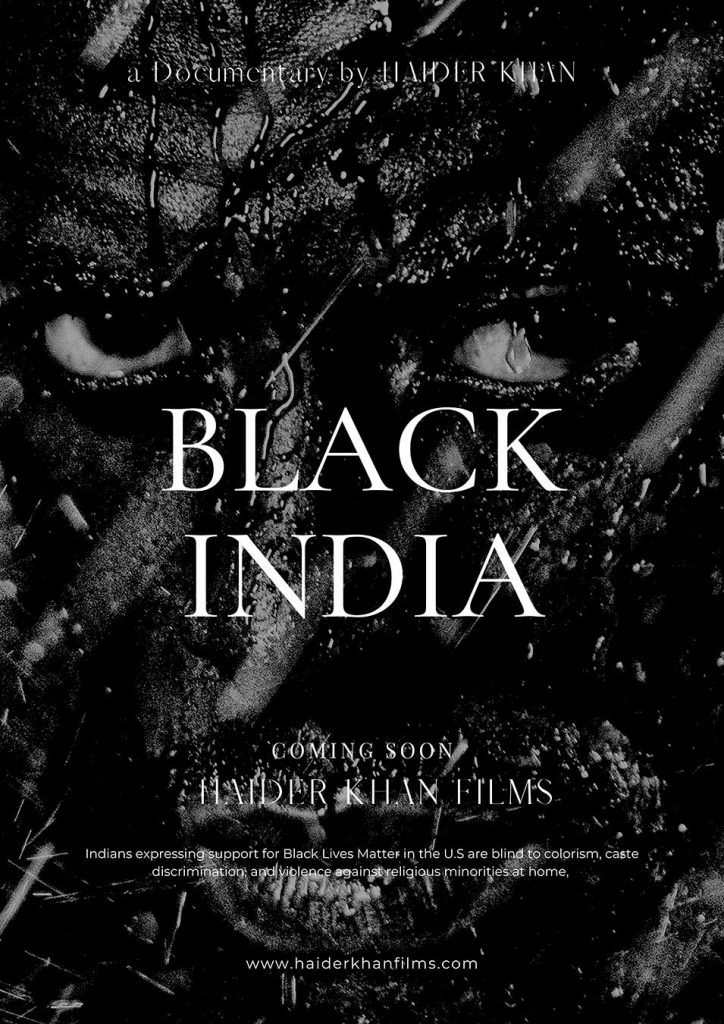 With "BlackIndia" we intend to speak for the Blacks (Siddi Tribe/ African Origin Indians) & African students studying in INDIA and highlight the racism faced by them which nobody talks about.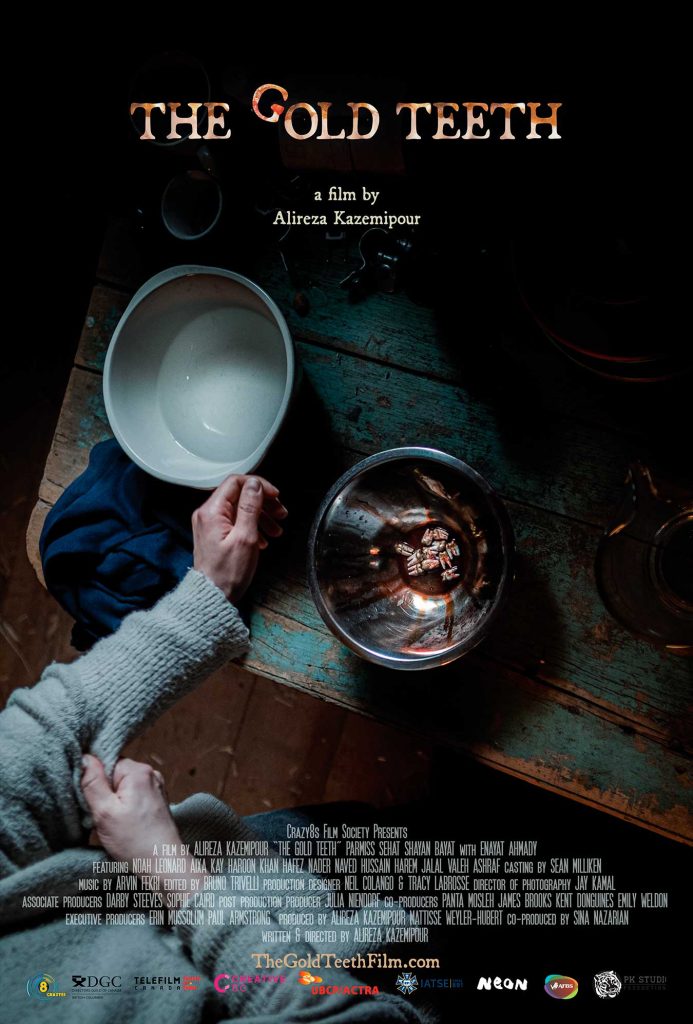 Sahra, an Afghan refugee in Canada arrives at Iranian ex-Dentist, Hamed's doorstep for help extracting her late father's gold teeth before they bury him.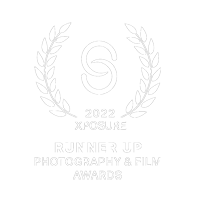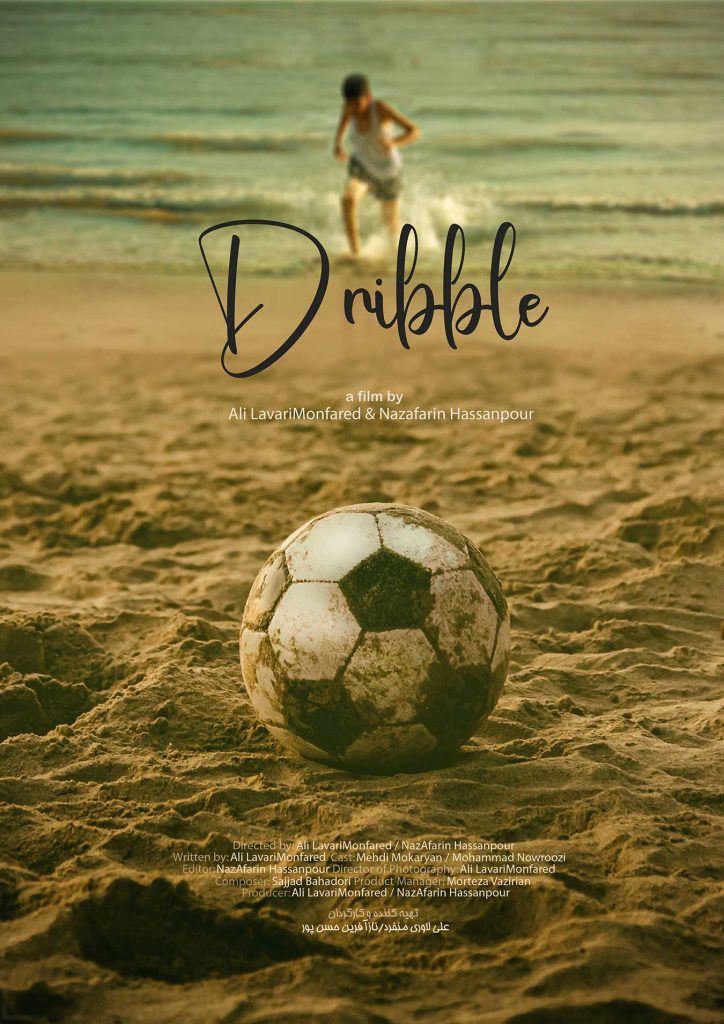 A mutual passion for soccer threatens to drive a wedge between two brothers unless they can find a way to for it to bring them closer together.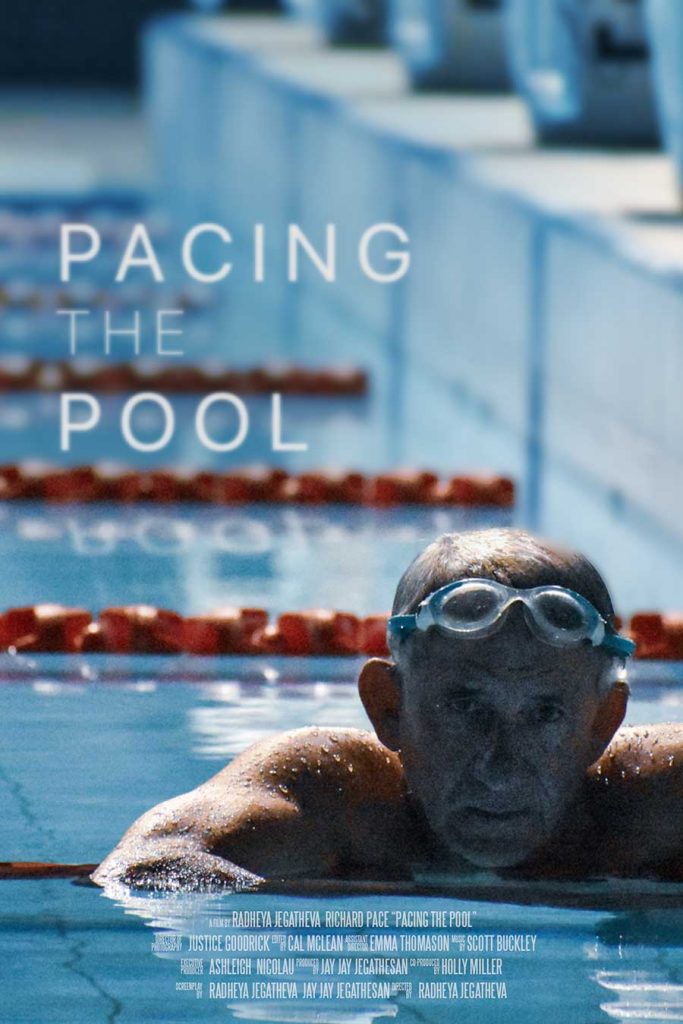 A tiny glimpse into the extraordinary life of Richard Pace. A different approach to life might have seen him crushed under the weight of the physical and mental stresses he has been through since he was a child, however, healing waters have helped him rise above it all!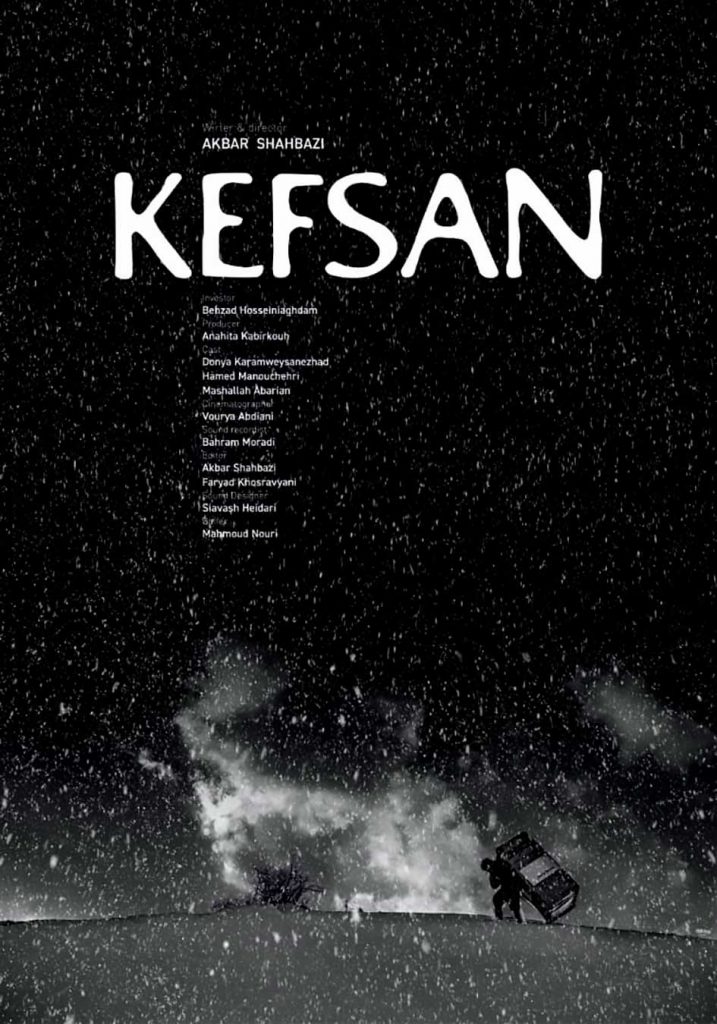 Kifsan's short film tells the story of Rahman Mard who has had his spinal cord amputated for five years due to a gunshot wound. Rahman demands death from all those around him.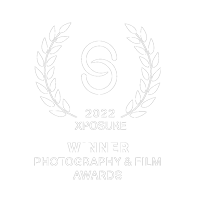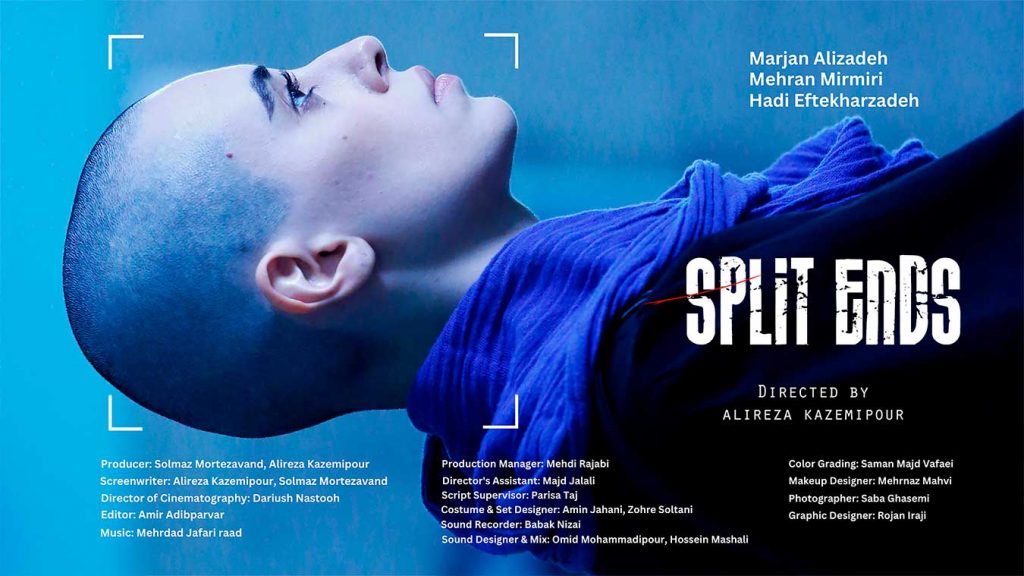 A bald girl and a boy with long hair whose car has been confiscated due to the lack of a proper hijab are trying to solve their problem with the Tehran Morality Police without paying fines.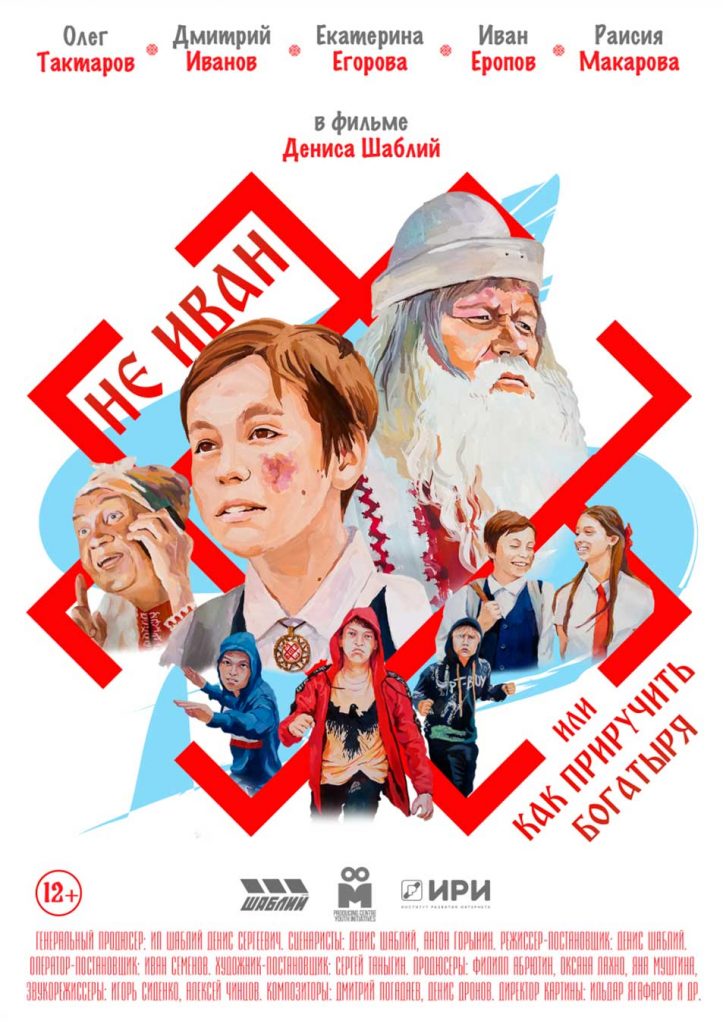 NOT IVAN OR HOW TO SUMMON A HERO
Mari teenager Yivan moves to a new city school and faces bullying there because of his accent and unusual name. His grandmother advises him to seek help from the national hero Onar. However, at the most critical moment, help comes from where Yivan does not expect at all.
After the Jury completesd their scoring the shortlist was automatically generated and submitted to the Awards Committee who applied additional scoring criteria that either added points or deduct points thus creating the final seven Nominees published on this page.
In each category, there will be awarded:
One Winner
One Runner-up
Five Certificates of Merit
The Winner and Runner-up from each category will be invited to the Xposure Festival Awards Ceremony on 11 February 2023, where the final outcome of the position will be announced.
The 2022 Jury consisted of 32 professional photographers. The Xposure Awards and Oversite Committee comprises 7 leading Industry Expert Picture Editors