A teacher take selfies of her beloved students in a school event.
A couple of minutes before the departure of the retro train at dawn.
Residents of Hong Kong gather in a shopping mall atrium on a Sunday during the pandemic. To tackle Covid-19, Hong Kong has enforced by law to prohibit group gatherings of more than four persons in public places; therefore, every group maintained a minimum of 1.5 meters' social distance' from another group. The man with the lanyard around his neck is a compliance officer enforcing the 1.5-meter-minimum social distancing rule.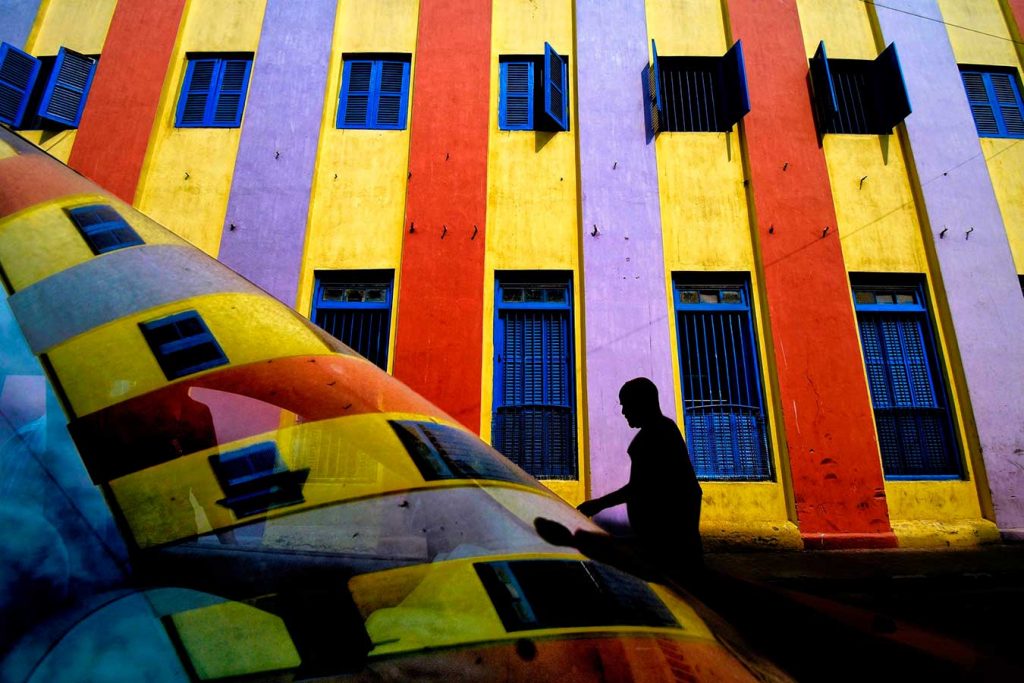 A reflection of a silhouette and a colourful wall of Kolkata on a front mirror of a car.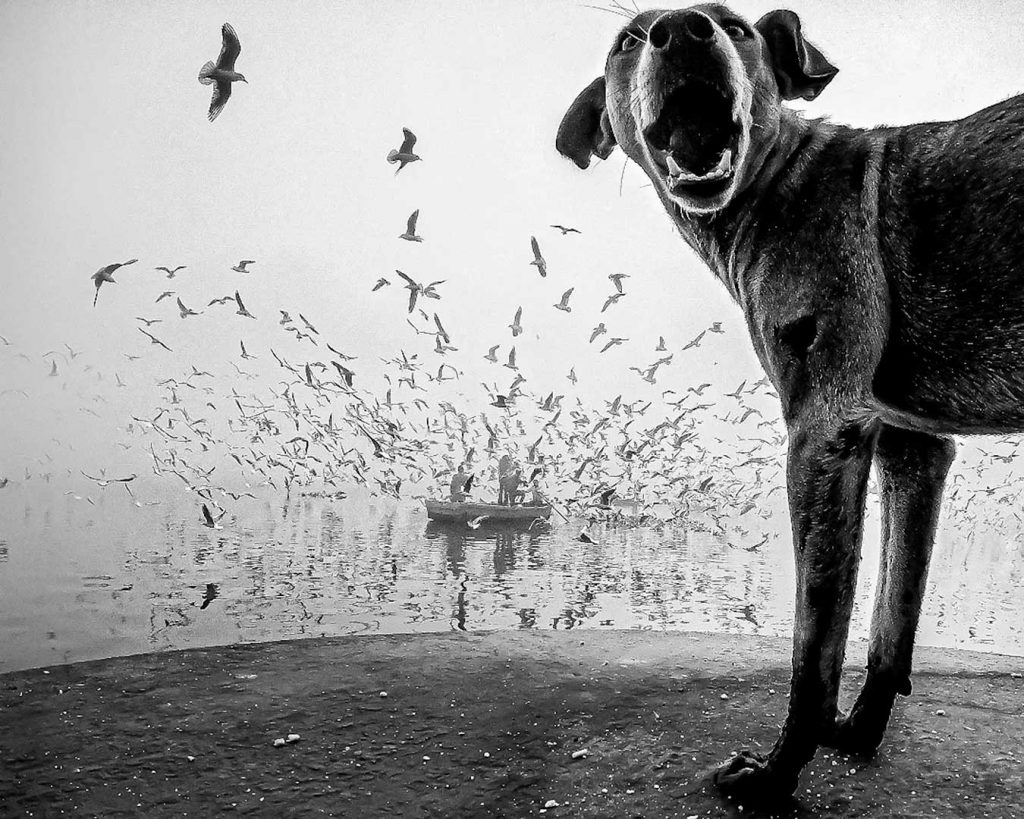 People on boat are feeding the birds and birds cover the boat from all directions and dog is just wake up and yawning.
SHADOWS
From the balcony of my house, I took these pictures of one of the children playing with his bicycle, as I waited for the right time for the shadow to appear and I took the picture.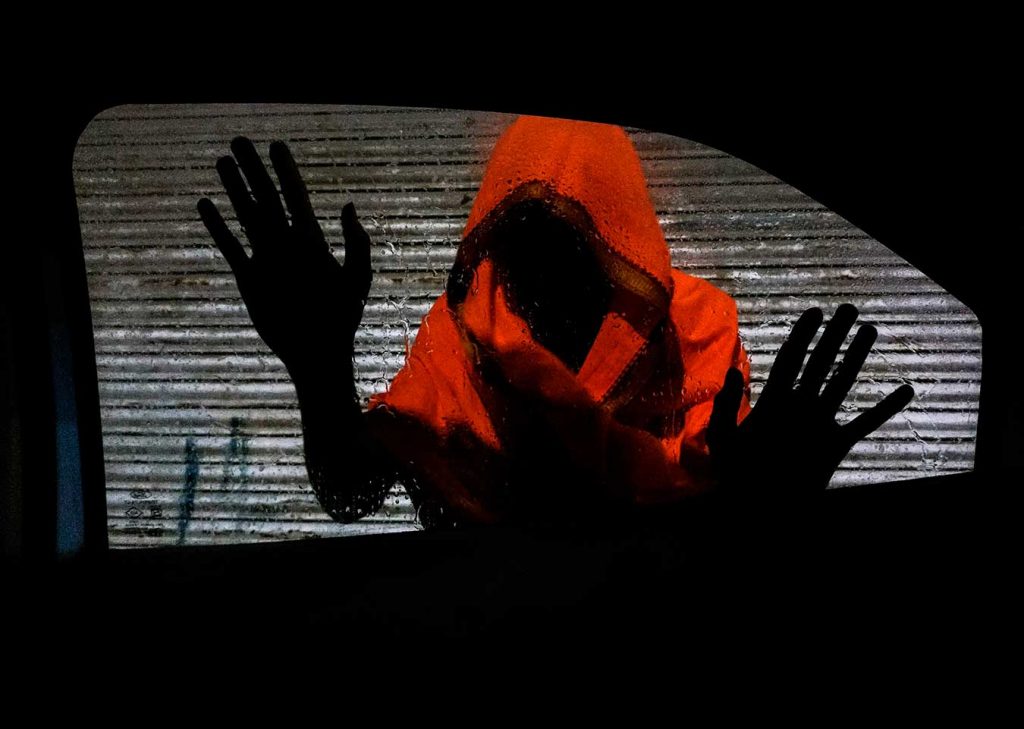 A saint asking for alms on a car window, a common scene in Indian streets.
After the Jury completesd their scoring the shortlist was automatically generated and submitted to the Awards Committee who applied additional scoring criteria that either added points or deduct points thus creating the final seven Nominees published on this page.
In each category, there will be awarded:
One Winner
One Runner-up
Five Certificates of Merit
The Winner and Runner-up from each category will be invited to the Xposure Festival Awards Ceremony on 11 February 2023, where the final outcome of the position will be announced.
The 2022 Jury consisted of 32 professional photographers. The Xposure Awards and Oversite Committee comprises 7 leading Industry Expert Picture Editors