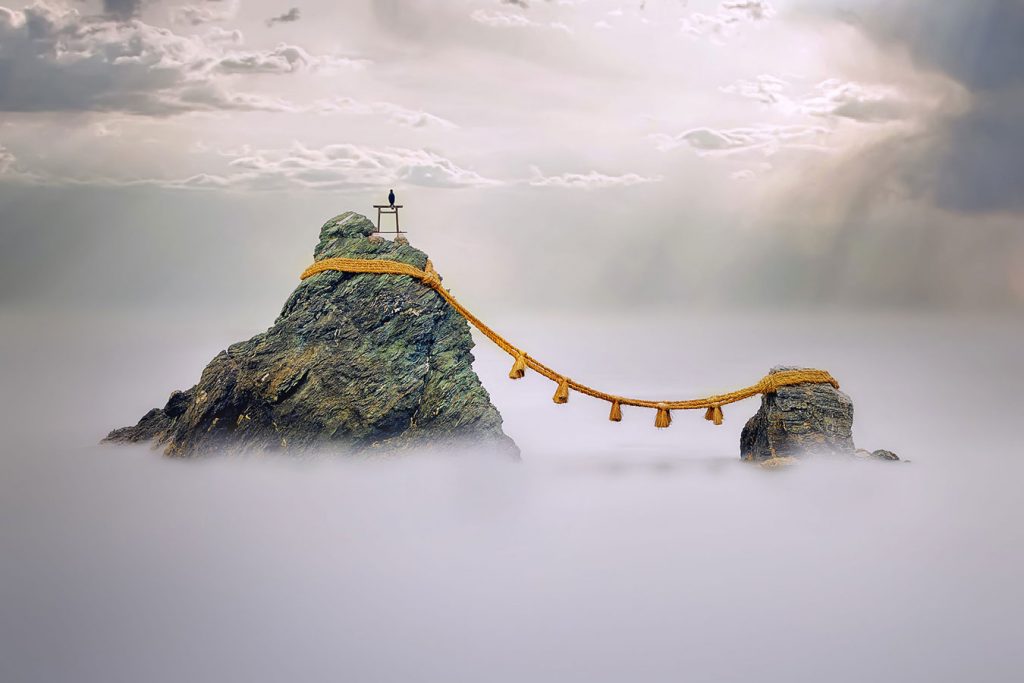 Japan Heaven in Mie village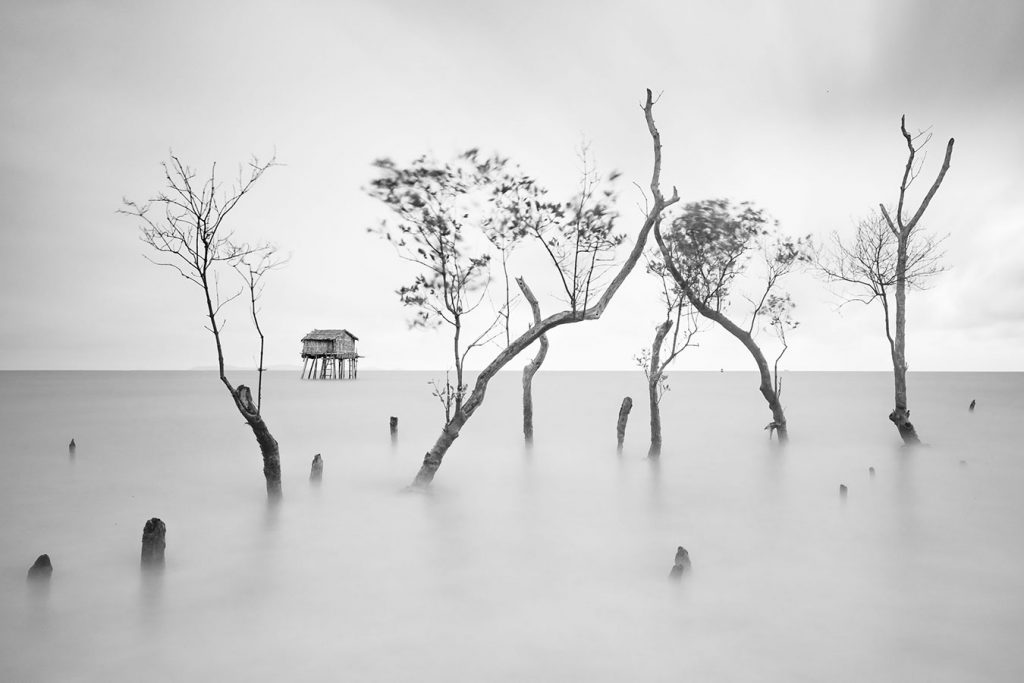 A lonely tent of fishermen on the day of high tide at Tan Thanh beach.
Ho Chi Minh City, Vietnam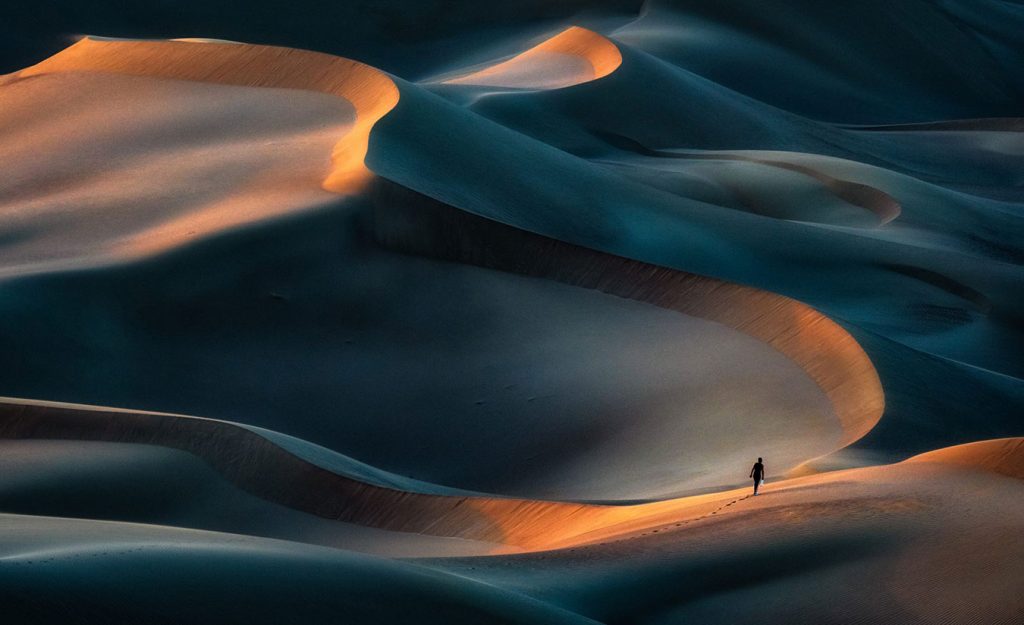 MAGNIFICENCE OF DESERT
Very silent Khara sand dunes make the landscape spectacular and a great place for meditation or jogging in the desert. On a windy day, I could hardly see my friend walking through the sand dunes. As I managed myself on the wind, I saw the beauty of the desert through my camera's viewfinder; and managed to capture the moment of the magnificence of the desert.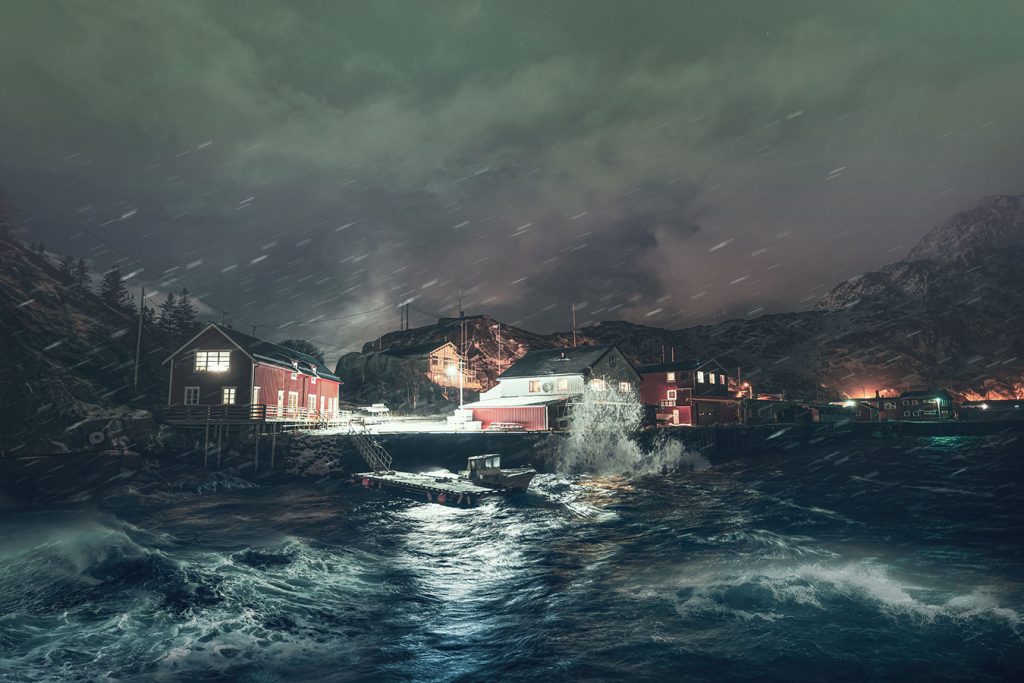 The gathering fog and increasingly gale-force winds churned up the sea so that huge, almost frightening waves smashed the pier. Crouching down, clutching the tripod tightly, I captured a few shots of this unreal, quite threatening, but fascinating situation.
TEXTURES 01
Finding abstractions in winter agricultural landscape.
A 360° panoramic image stitch of 18 shots The Tre Cime of Lavaredo illuminated by the Moon that reflects a Spectrum of Brocken behind me; on the cross of Mount Paterno (2,746 mt), the Ursa Major on the highest peak, the headlights of the climbers to illuminate their ascent to the summit.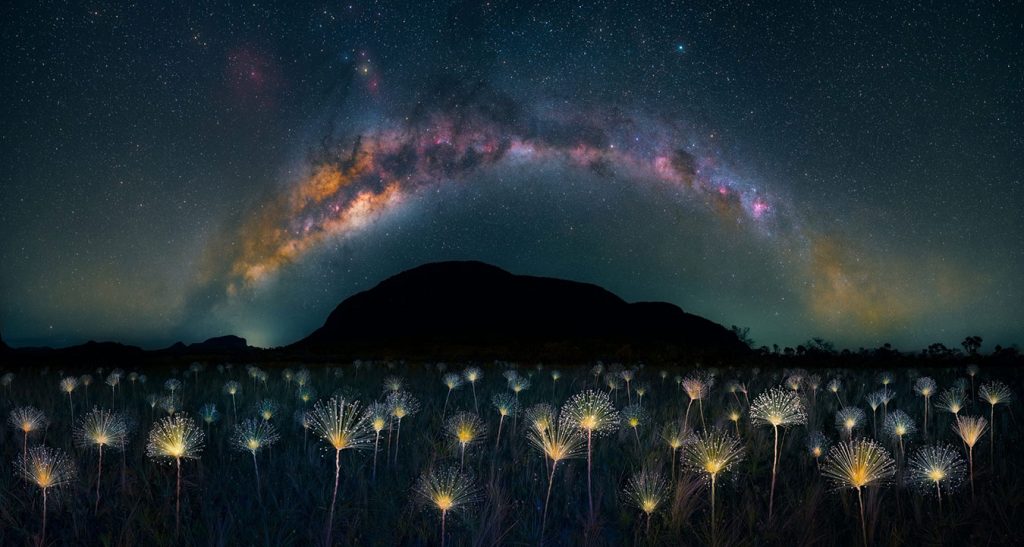 Rare flowering field of Paepalanthus wildflowers with views of Buracao mountain and the Milky Way arch, light paint. Panorama of nine stitched images.
After the Jury completesd their scoring the shortlist was automatically generated and submitted to the Awards Committee who applied additional scoring criteria that either added points or deduct points thus creating the final seven Nominees published on this page.
In each category, there will be awarded:
One Winner
One Runner-up
Five Certificates of Merit
The Winner and Runner-up from each category will be invited to the Xposure Festival Awards Ceremony on 11 February 2023, where the final outcome of the position will be announced.
The 2022 Jury consisted of 32 professional photographers. The Xposure Awards and Oversite Committee comprises 7 leading Industry Expert Picture Editors